Rotor Retaining
Rings
GENERMEX maintains an inventory of forgings covering a wide range of measurements in order to be able to supply rings for any turbogenerator.
Turbogenerator field coils are subjected to high centrifugal forces and must be well supported to avoid catastrophic failure. Its sides are housed in slots in the rotor shaft and are held in place by metal wedges. Their heads are housed at the ends of the rotor shaft, separated from each other by blocks of insulating material and the assembly is held by rings. These retaining rings are manufactured from alloy steel forgings specified by ASTM a 289 "alloy steel forgings for non magnetic retaining rings for generators".
Due to its composition, this material is known as 18Cr / 18Mn steel.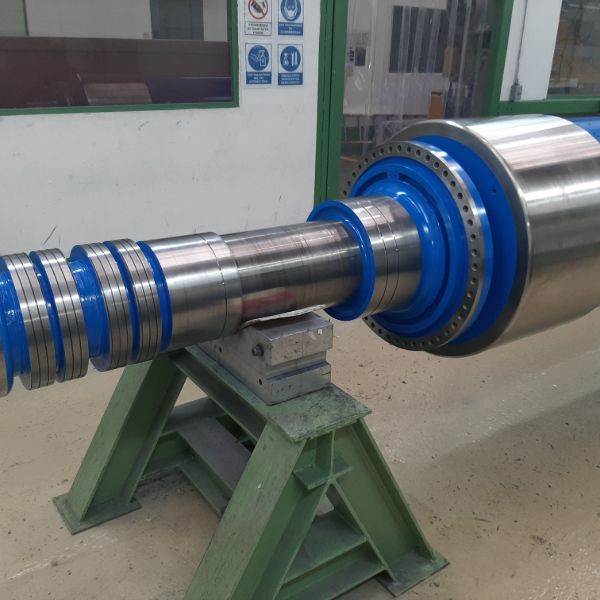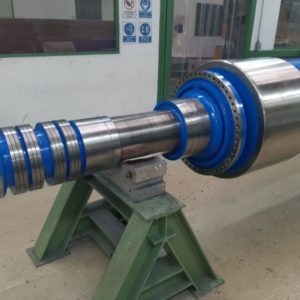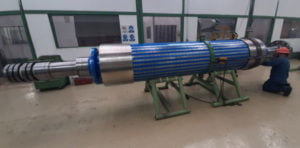 Other products we manufacture
These are other products for electric generators that we manufacture in GENERMEX, click on any one for more information.
Rotor Retaining Rings