Generator Maintenance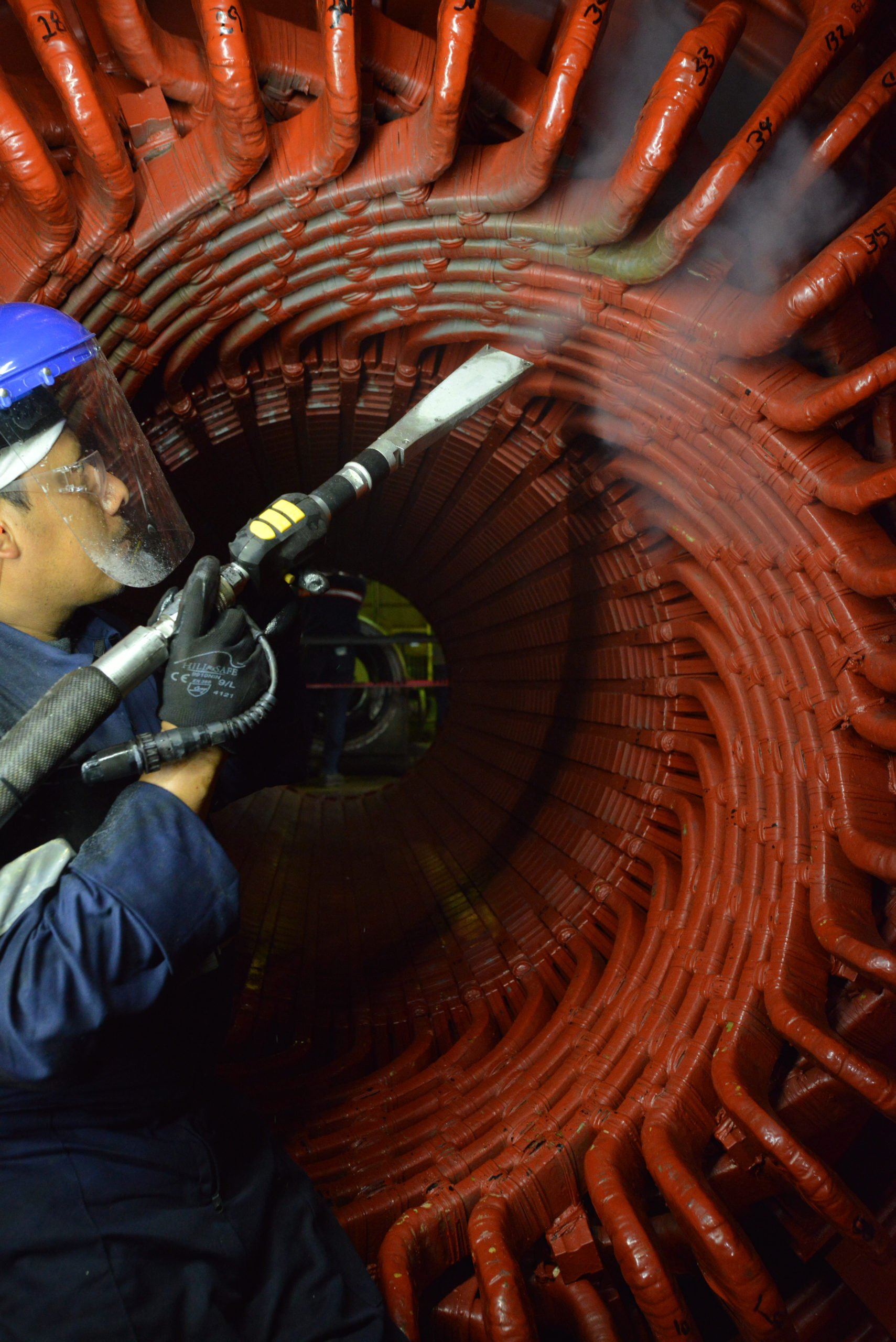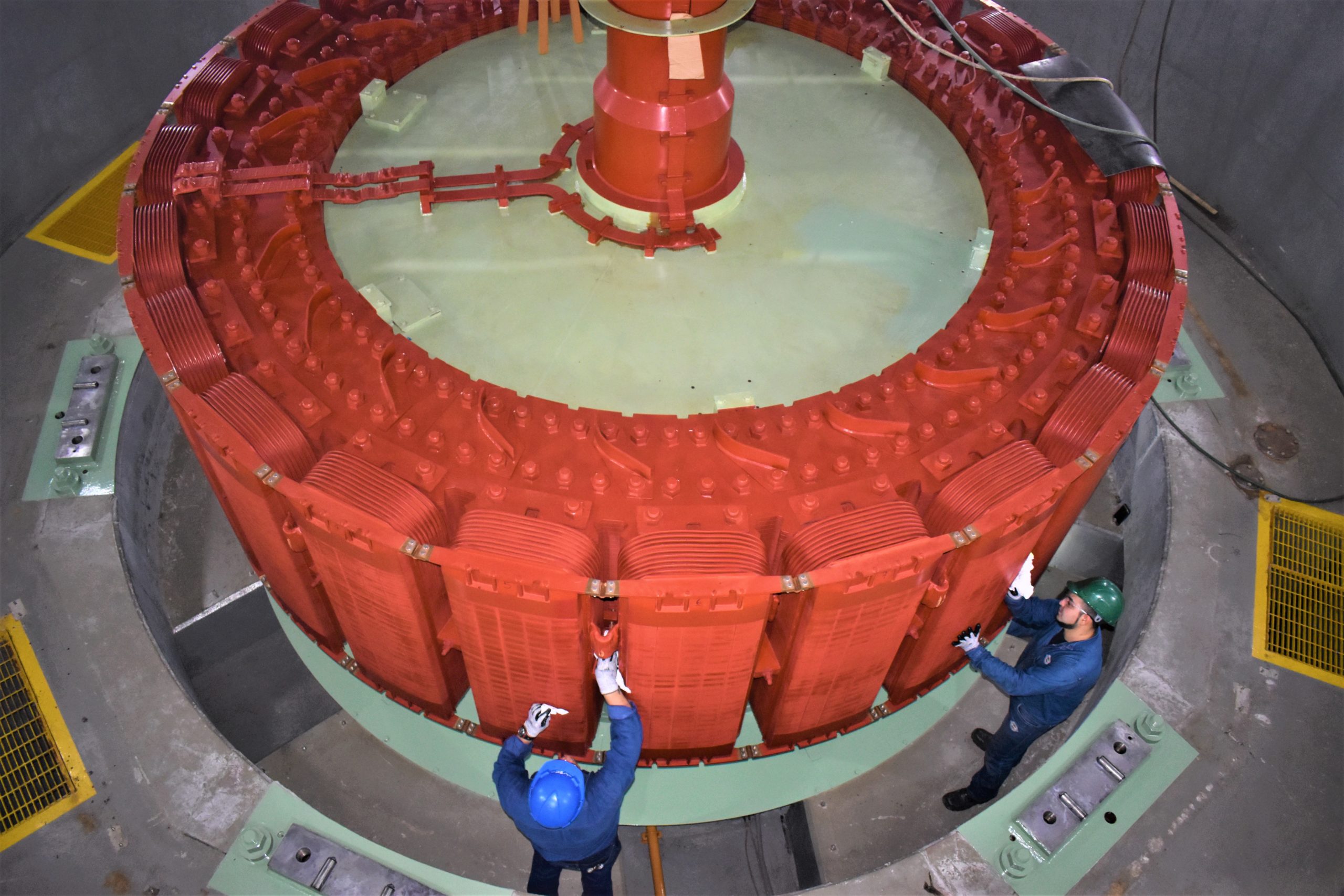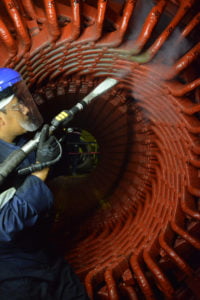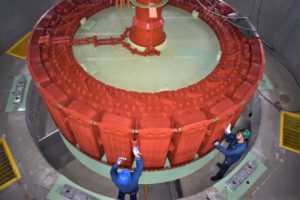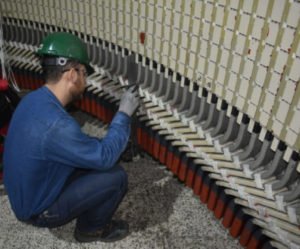 GENERMEX offers different types of generator maintenance according to the needs of our clients, understanding that timely maintenance prevents failures in Generators and Electric Motors, most failures in a generator or motor occur due to operating conditions or environmental conditions and they occur in a transitory process, which is when the mechanical and electrical stresses to which it is subjected are greater.
Among the maintenance offered is the following:
Maintenance of winding clamping systems, including: cleaning; change of wedges, spacers, ties and clamping rings; removal, evaluation, replacement, rearrangement and assembly of coils in stator windings; application of paints and tapes of semiconductor material to rehabilitate electric field graduation systems; change of insulation and, if necessary, of coils and field windings in flat and salient pole rotors; minor surface repairs on stator cores; and modification of the isolation design to increase efficiency and, if possible, power of generators.
Repair of cores in generators and
manufacture of parts
In case of major damage to stator cores, GENERMEX offers the supply and installation of lamination packages or complete cores, to replace packages or cores damaged by electrical or mechanical failure. This includes internal laminations, external laminations with welded "I"; bars, pinch fingers, pressure plates and any other components that are necessary to restore or improve the original
clamping, tightening and magnetic characteristics of the core.
GENERMEX offers the continuous stacking technique in core rehabilitation, since this technique allows a better operation of the core avoiding undulations and hot spots in it.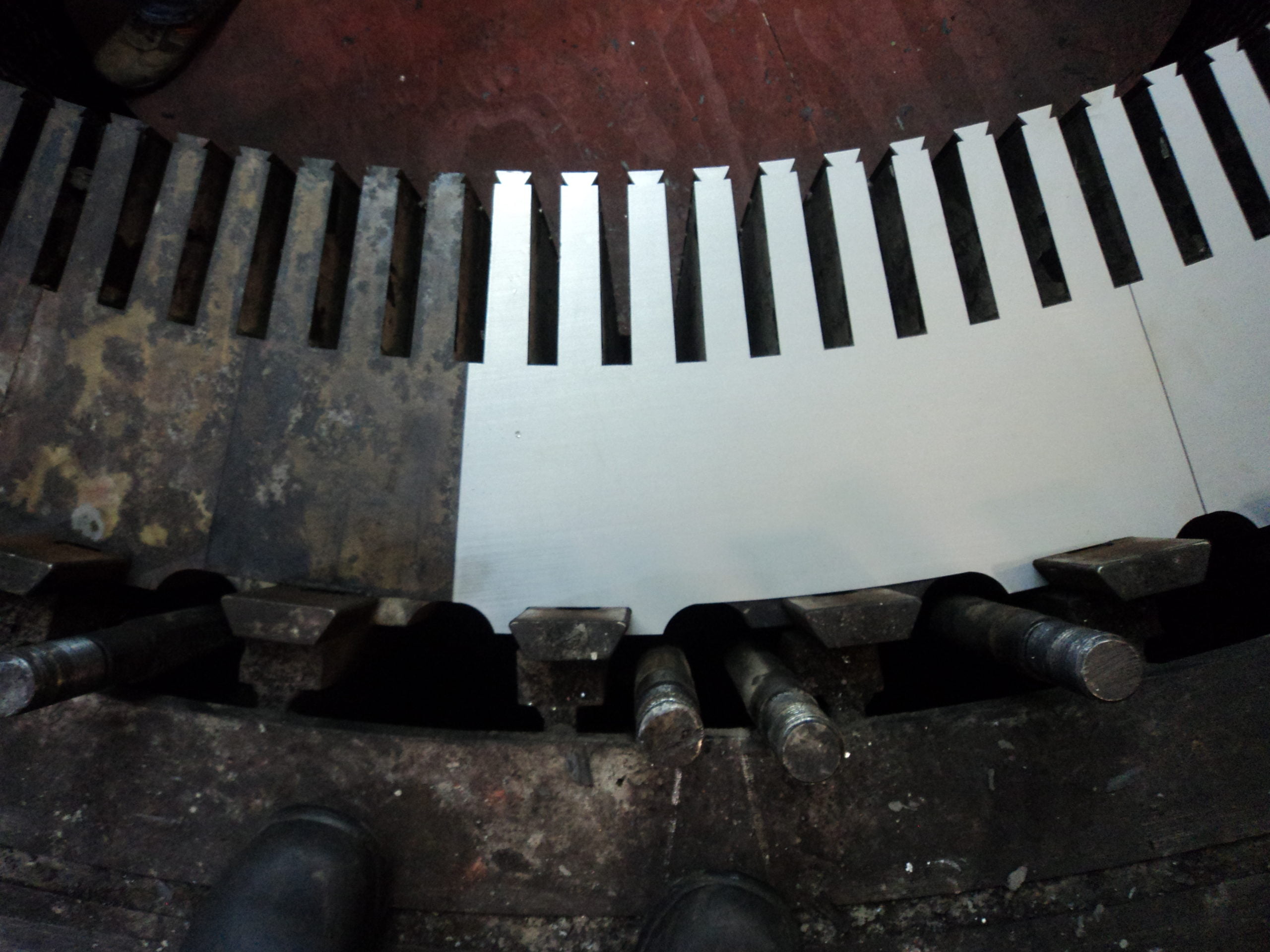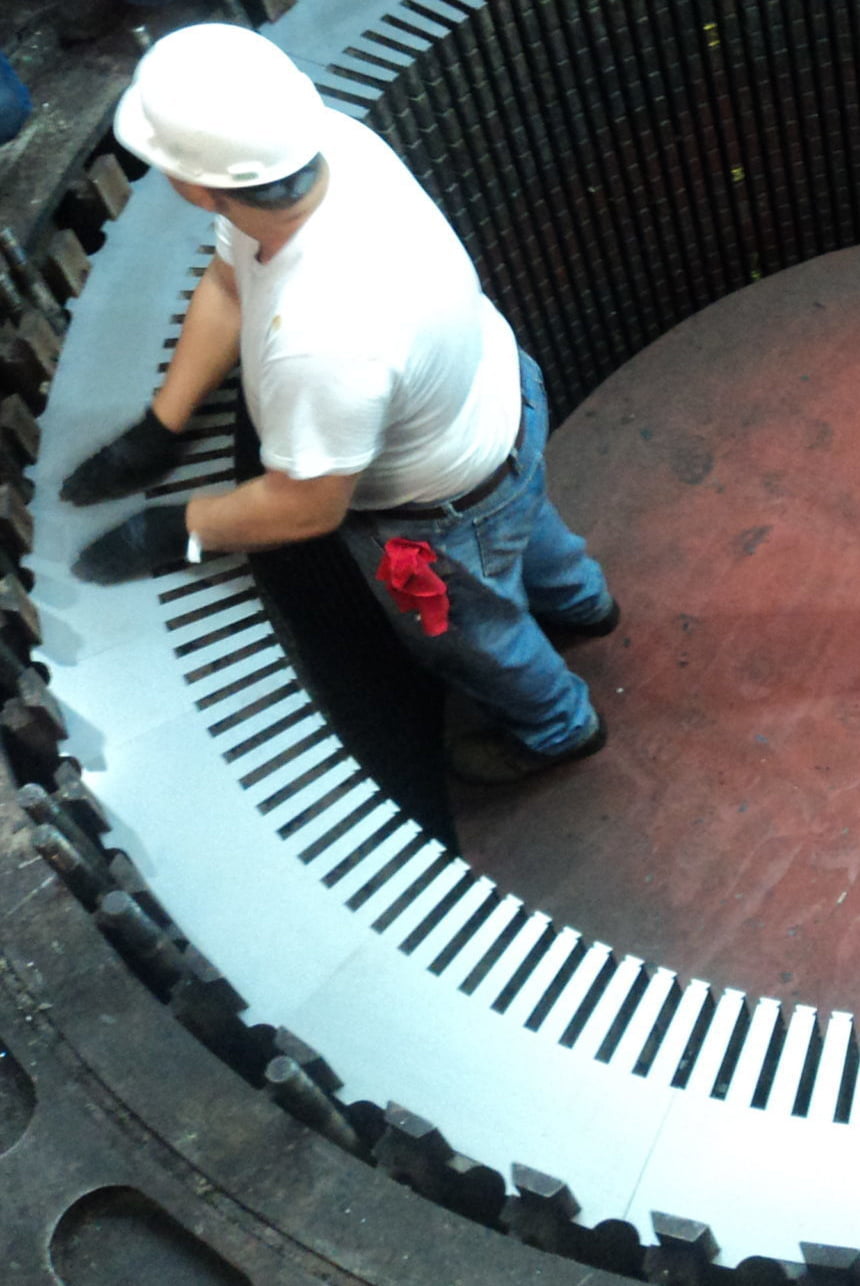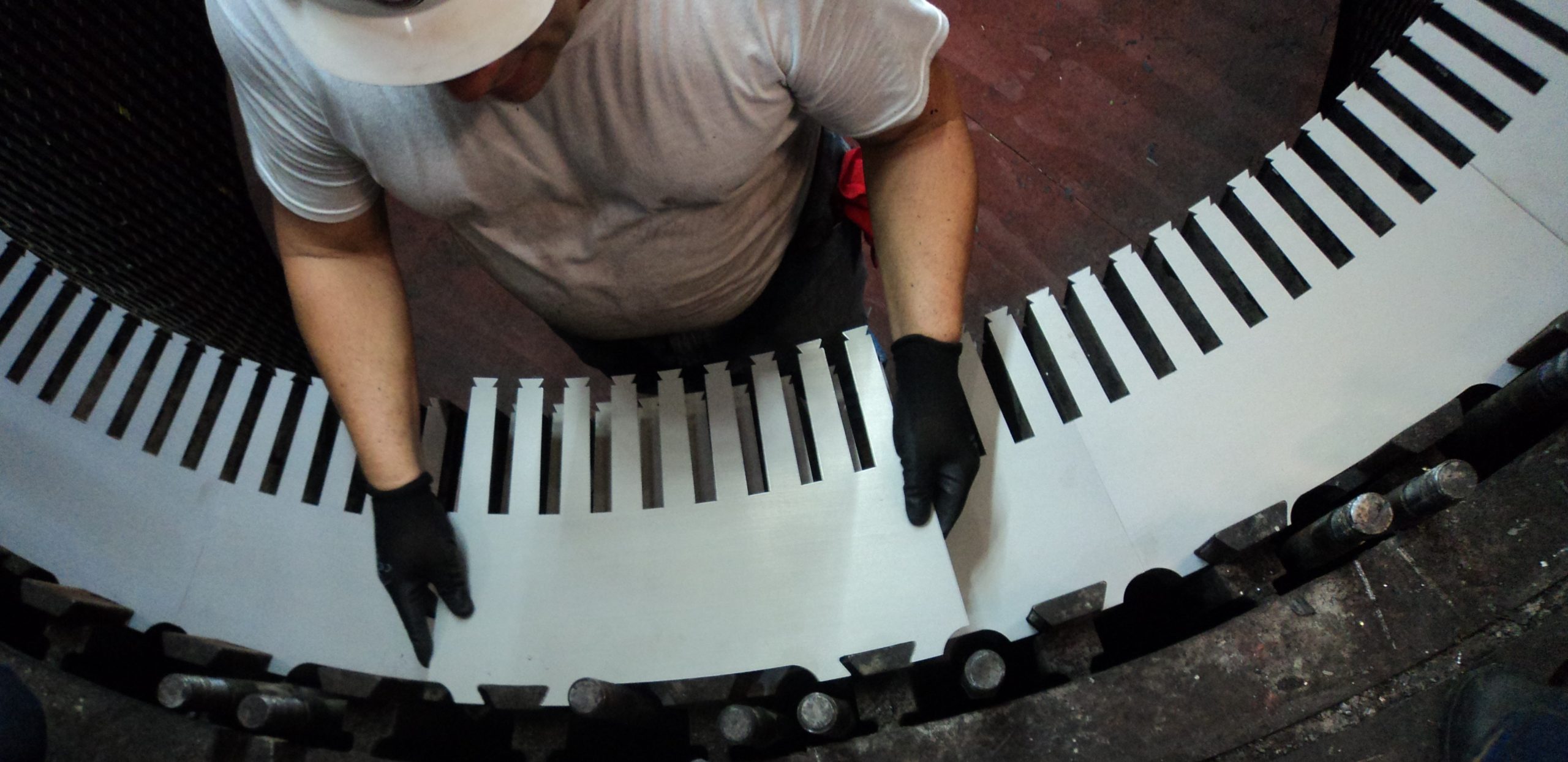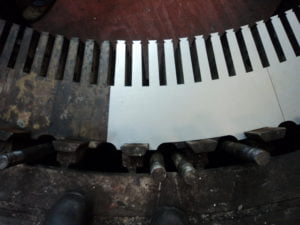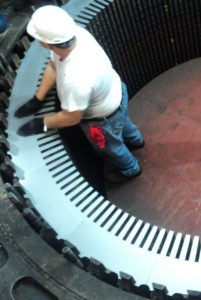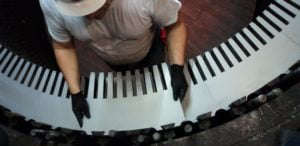 Rotor
Rehabilitation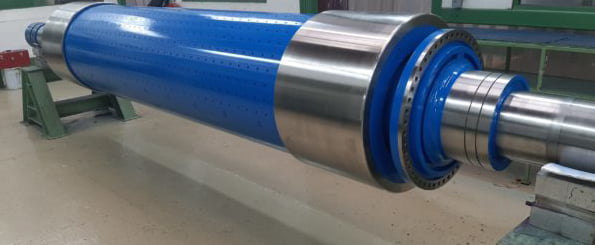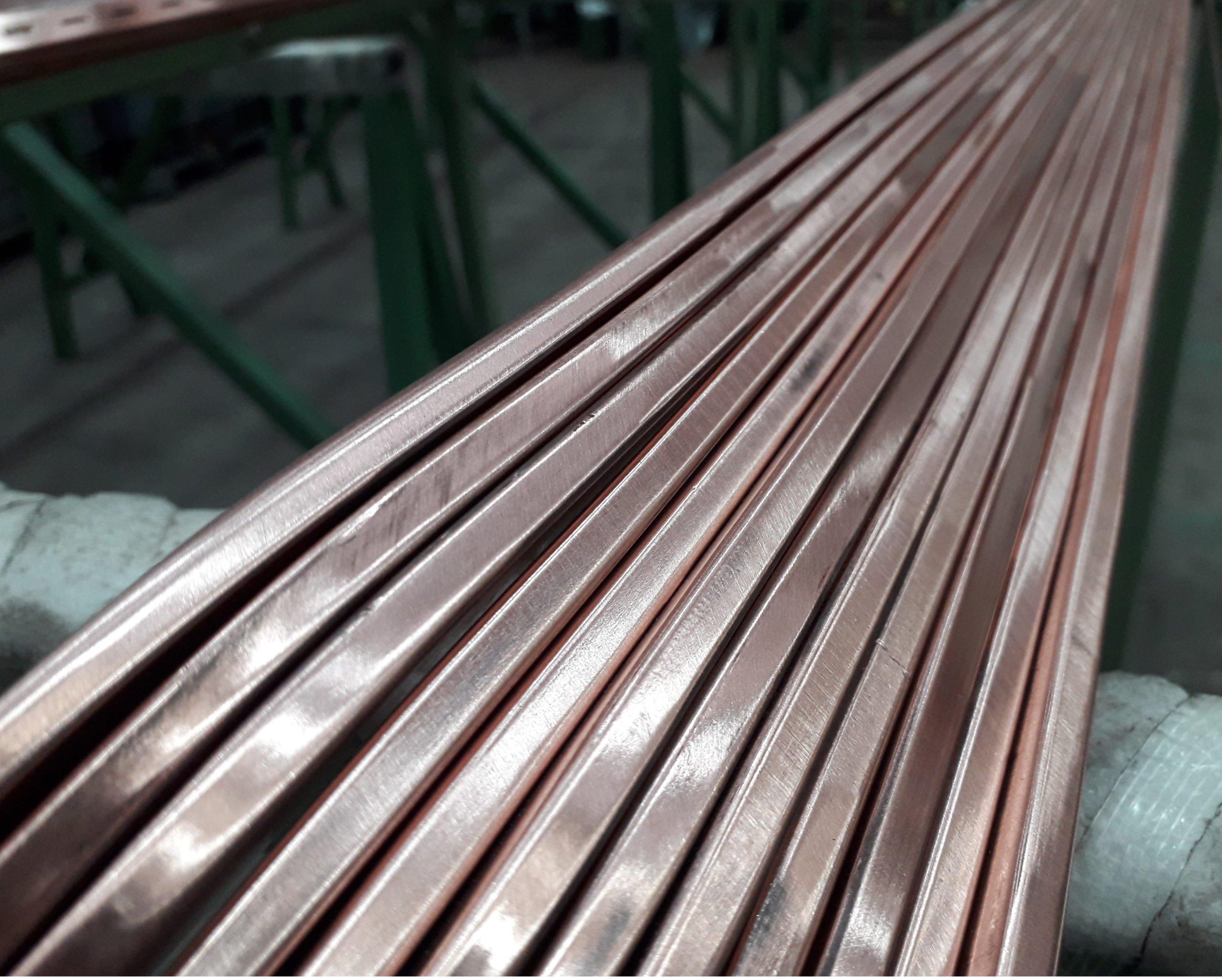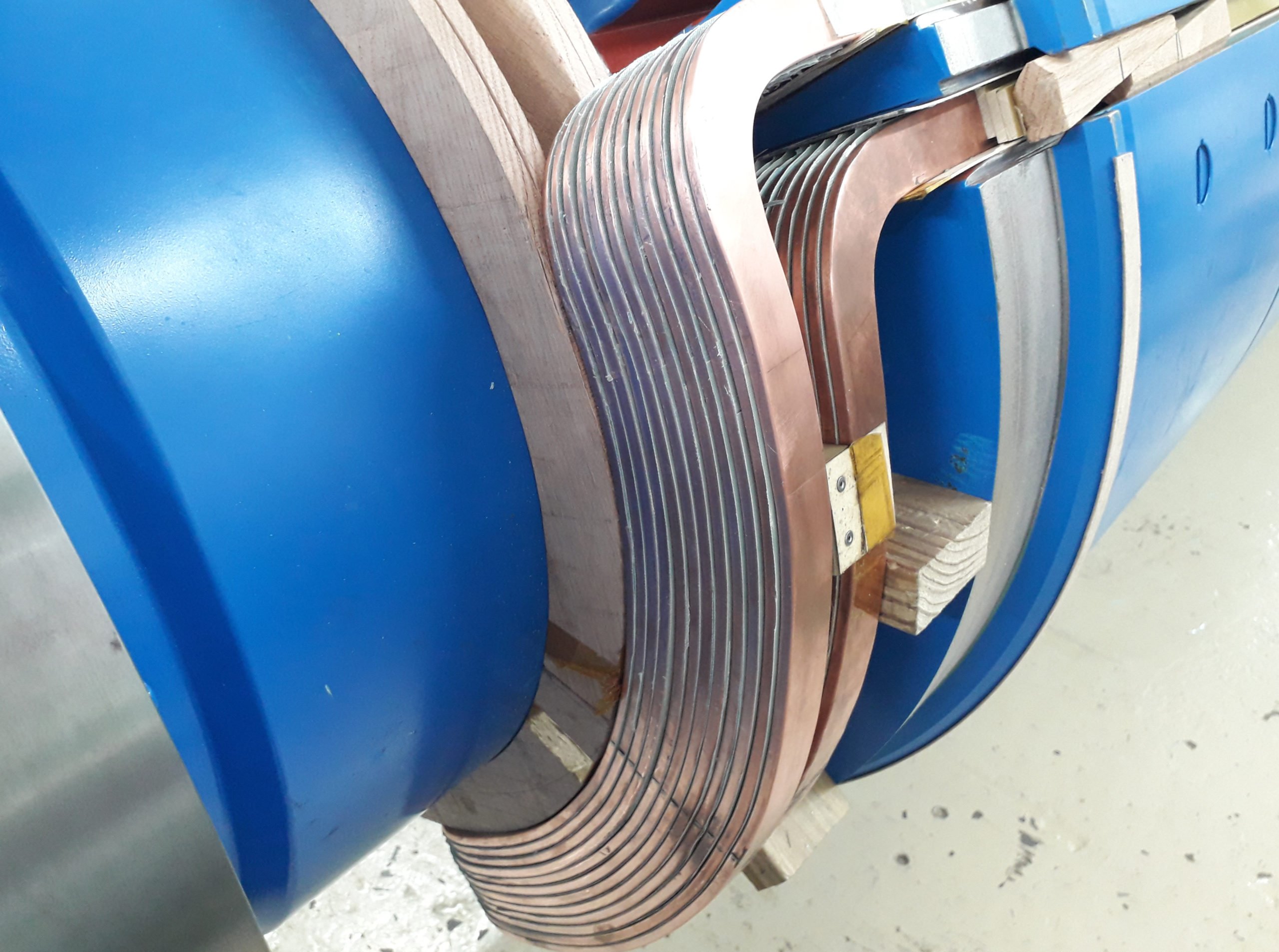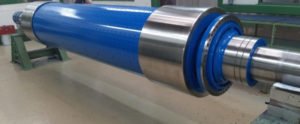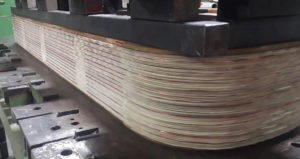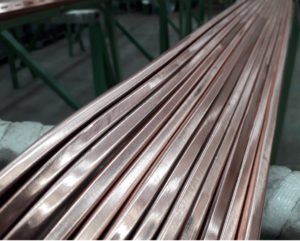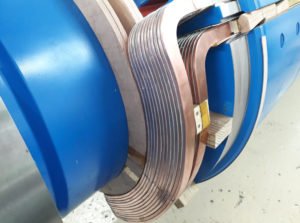 In flat pole rotors, GENERMEX offers the removal and placement of retaining rings, cleaning and superficial rehabilitation of coil heads, changing spacers, and in case the retaining rings are damaged or in case of If required by our client, GENERMEX offers the supply and installation of retaining rings, fans and couplings or special rotor parts.
In salient pole rotors, GENERMEX offers pole reinsulation and manufacture, if necessary, supply of pole coil separating "V"; blocks.
In both types of rotors, GENERMEX offers the execution of electrical, mechanical, non-destructive tests to the exposed parts of the rotor, as well as the execution of minor works such as polishing of slip rings and journals, rectification of lubrication or seal labyrinths, and the replacement of components such as slip rings, diodes, power lines to the field and dynamic balancing at low speed in banks and at high speed in tunnels.
Stator
Rewinding
Rewinding of generator stators consists of removing the failed winding and installing a new winding. The design of the new coils includes the application of new materials in such a way that, if the original design allows it, the generator has greater capacity or works cooler and extends its useful life expectancy.
Before installing the new winding, the state of the interlaminar insulation of the stator core and the tightening torque of the laminate fastening systems are evaluated. It is not advisable to install a new winding, whose life expectancy exceeds 30 years, in a core whose life expectancy is lower.
The rewinding includes the analysis and implantation, change of wedges, flat and corrugated fillings, spacers, rings and all the mounting materials, using the most modern. Particular attention is paid to ensuring that no part of the coils or connections can vibrate and wear away the insulation or the electric field grading and relief structures.