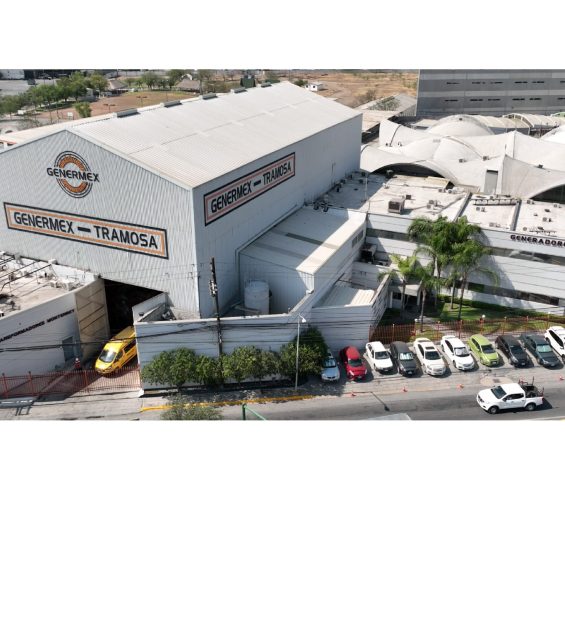 For more than thirty years we have offered services for the maintenance of electric generators, as well as services of restoration and modernization. We have supplied high voltage coils, Roebel Bars and multiturn coil, for stator windings of generators installed in hydroelectric and thermoelectric plants, as well as wedges, fillers, spacers and blocks of insulating material, used to hold coils and windings, of stators and of flat and salient pole rotors.
ABOUT US
At GENERMEX, we value responsibility and dedication in all our services of maintenance of generators, as well as in the manufacturing of high quality generator parts.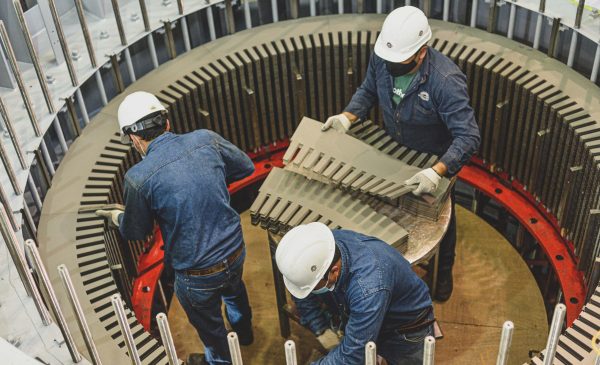 Mission
The Mission of GENERMEX is to serve those who have the responsibility of maintaining operating in a continuous, profitable, safe and reliable way, Electric Generation Plants, satisfying their needs and expectations, providing them an excellent service, at the best price and on time required, with highly trained personnel, having a culture of quality and continuous improvement.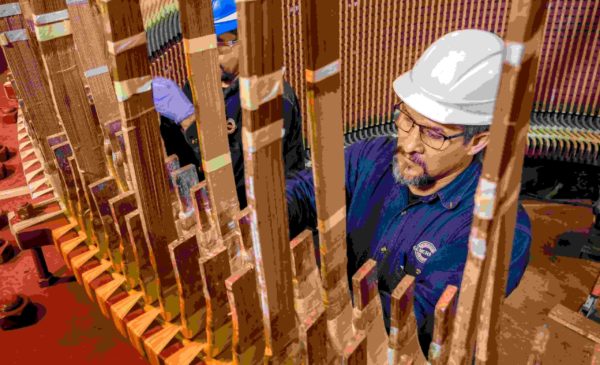 Vision
To be the company with the largest presence in the electricity generation industry in Latin America and Cribe, as well as to enter the market in North America.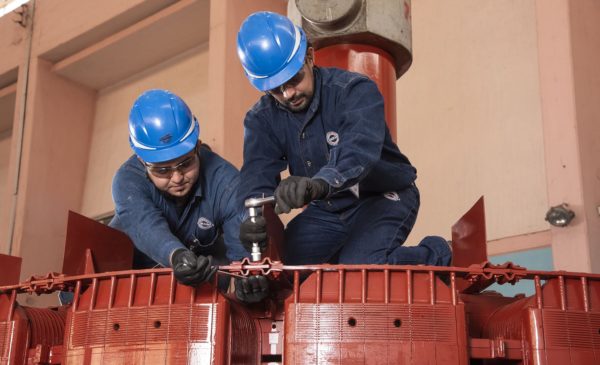 Values
Experience
Teamwork
Punctuality
Quality
Security
Honesty
About Us