Experience
Some of our projects on modernization, restoration and maintenance of generators.
Before and After Diverse Projects
We share with you some evidence of our work and quality of service on the maintenance of generators, as well as on their restoration and modernization.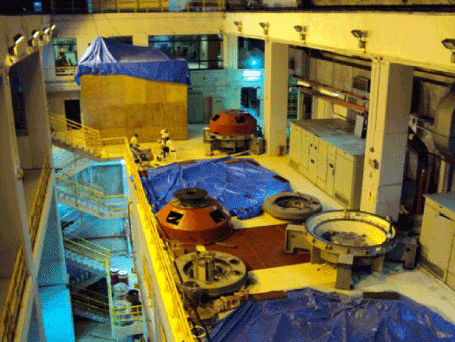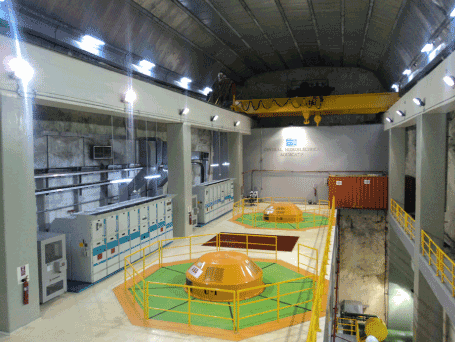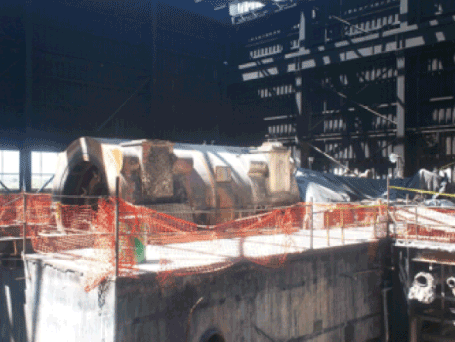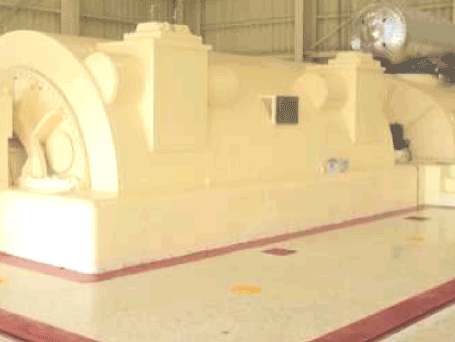 Project Map
We have done many projects on the maintenance of generators, their restoration, modernization and manufacturing of generator parts for companies all around Mexico and other countries of the Americas.
Videos
We share this interesting material on generator maintenance and modernization posted on our official YouTube channel.
CH AGUACATE Dominican Republic
Mexican Generators rehabilitates two Generators in CH Aguacate Dominican Republic
Stator lifting in the Guadalupe Victoria CTE unit
Experience